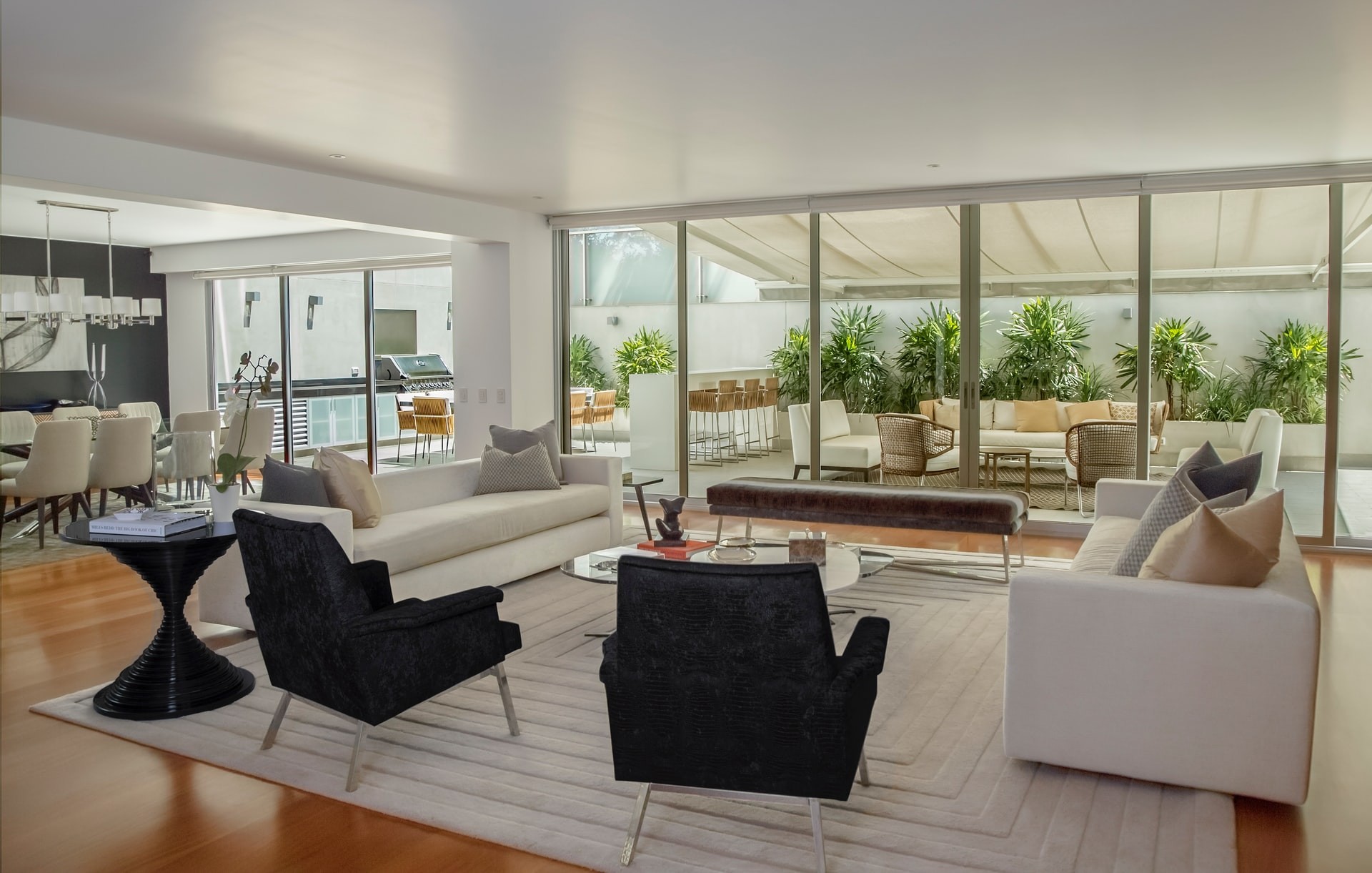 Elisia Richins was the best thing that happened to us. We were ready to buy a home and we knew her personally. She did everything she could to help us find the home that we wanted. She was very resourceful and very very kind. She was finding us houses ASAP and she would be there if I had any questions. She is one of the most honest people that I know. When we found the home we wanted she made things happen quickly and efficently. We are soo very thankful to her for helping us find our FIRST home. Thanks so much Elisia!

Elisia is a pro through and through. She helped us buy a rental home, and then helped us rent it out. She is extremely accessible to help with questions and details. Her hard work on our behalf was above and beyond, as these transactions were carried out while we live out of state. We will absolutely call Elisia again for future purchases.

I was so thankful I found Elisia to help me buy my first home. I was only 20 at the time, so I didn't know what the whole process was going to be like, but Elisia made it very easy. She is so dedicated and honest that every time we would see a house she would give her honest opinion about it, so I knew she wasn't just trying to hurry and sell me a house. I loved her and I would go to her again to help me rent or sell my house now!